Show results for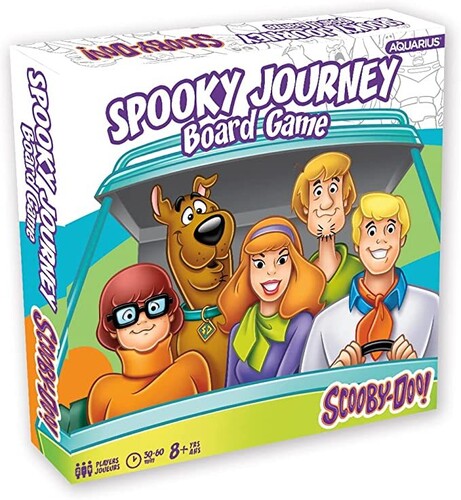 SCOOBY DOO JOURNEY BOARD GAME
Overview
Scooby Doo Journey Board Game
Party on with Scooby and the gang as you play this entertaining Scooby Doo board game with friends and family.
Journey across the classic Scooby Doo themed board that's packed with imagery and inspired moments.
Collect, match and outstrategize your opponents with this game of luck and strategy.
Don;t forget your Scooby Snacks as you embark on this journey!
Product Details
Contents: Game Board, 42 Game cards, 4 Character Pieces, 1 8-Sided Game Die & Rule booklet.
Players: 2 - 4
Playing time: 30 - 60 min
Age: 8+
Made in China